*** SUPER BOWL 2015 ***

The Big One 18
(all year long pool )

Pages 1 - 4
18350 Entertainment Pts
500 Entertainment Pts Every Score Change
Remainder Goes To Final
350 Entertainment Pts Reverse Final
4 Sheets - Beginning Of Every Qtr There's A Winner

Page 1 - 1st Qtr
Page 2 - Half
Page 3 - 3rd Qtr
Page 4 - Final
--------------------------------------------------

100 Pt Score Change Pool
Pages 5 - 8
300 Entertainment Pts Every Score Change
Remainder Goes To Final
200 Entertainment Pts Reverse Final
4 Sheets -Beginning Of Every Qtr There's A Winner

Page 5 - 1st Qtr
Page 6 - Half
Page 7 - 3rd Qtr
Page 8 - Final
----------------------------------------------------

100 Pt 4 Qtr Pool
Pages 9 - 12
4 Sheets - Every Qtr You're Numbers Change

Page 9 - 1st Qtr - 1000 Entertainment Pts
Page 10 - Half - 2000 Entertainment Pts
Page 11 - 3rd Qtr - 1000 Entertainment Pts
Page 12 - Final -6000 Entertainment Pts
----------------------------------------------------

50 Pt 4 Qtr Pool
Pages 13 - 16
4 Sheets - Every Qtr You're Numbers Change

Page 13 - 1st Qtr - 500 Entertainment Pts
Page 14 - Half - 1000 Entertainment Pts
Page 15 - 3rd Qtr- 500 Entertainment Pts
Page 16 - Final - 3000 Entertainment Pts
-----------------------------------------------------
GOOD LUCK TO ALL GRIZZPRO PLAYERS
-----------------------------------------------------





MY SON DOUGLAS WILL BE DEPLOYING ON SUNDAY OCTOBER 5TH FOR 6-8 MONTHS.
HE WILL BE LAUNCHING AND RECOVERING THE F15 FIGHTER JETS THAT WILL BE BOMBING SYRIA.
PLEASE KEEP HIM IN YOU'RE THOUGHTS AND PRAYERS FOR A SAFE RETURN HOME.
THANK YOU
SCOTT
*************************************************************
*************************************************************


*************************************************************
*************************************************************

Welcome back to the "Best Pool In Town"
The Big One *18*
"18 Years of Excellence"

Sunday-Monday & Thursday games on Page-1

GOOD LUCK,
Grizz


On April 8th my daughter Kimberly made me a "Grandpa"
Camden Joseph was born.
He is the toughest little guy in the world, and
has stolen all our hearts!!!

You talk'n to me?
Three generations of Grizzpro

Airman First Class Douglas Doros
Crew Chief for F15 Fighter Jet
Sitting on his "baby"
(His 60 million $$$ baby)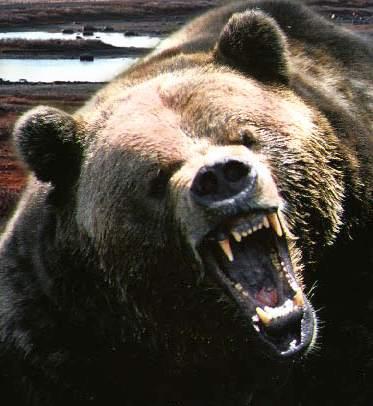 ****************
Grizzpro.com
is operated & maintained in Westchester N.Y.
It is strickly an entertainment website for family and friends.



Grizz