PAULIE G'S THANKSGIVING POOL PAGE 2



Welcome back to the "Best Pool In Town"
The Big One *21*
"21 Years of Excellence"

Page -1- For weekly games

16 Monday night games
16 Thursday night games
3 Playoff games
Super Bowl
World Series
Lot's of action !!!!

**Same rules apply, if you're box is not taken care of in full and you win entertainment points, those points will automatically be
put towards you're box's balance**

****************************************************
***************************************************


*********I*******************************************
****************************************************
If you have a balance PLEASE start knocking it down.
If you have a 1K SB box, I'm accepting payments on that.




GOOD LUCK,
Grizz





My Website is dedicated to my mom who passed away a little over two years ago on 12/3/15
She was 92 years old and was the most beautiful woman in the
world both inside and out.
Losing my first LOVE was extremely hard.
Always in my HEART

First Great grandchild
Camden Joseph

My Angel
Our Last Dance
My tribute to Mom
Camden Joseph
This little guy is awesome!!!!
3rd Generation Grzzpro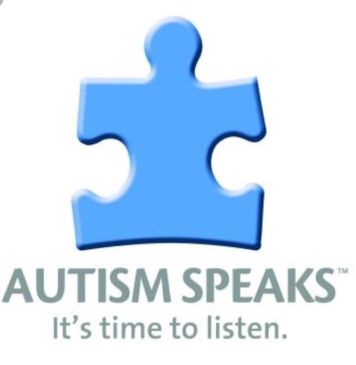 Camden is on the
spectrum for Autism, please
make yourself aware of Autism and help
when you can.
This is what it's all about my friends!!!










Made in the USA
USAF
Those guns were protecting you.
He is a civilian now after
4 years, 10 months of service.
Congrats young man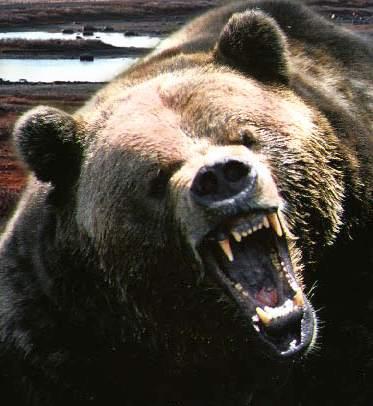 ****************
Grizzpro.com
is operated & maintained in Westchester N.Y.
It is strickly an entertainment website for family and friends.



Grizz






My Boys